Residential Pest Control Calgary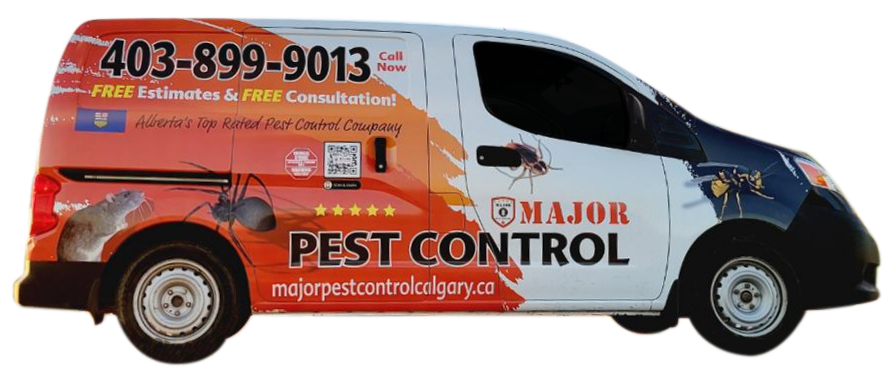 You WILL Get The Best, Most Thorough, Professional Service You Have Ever Seen – We GUARANTEE It – Or It's FREE!
Pest Control Services In Calgary
We serve all types of residential clients

Ray was super friendly and helpful. I have to say, they are probably the best pest control service in Calgary.
Major Pest Control is a pest control service company In Calgary Alberta providing professional residential pest control & extermination services 24/7, no matter the situation. Wheter the pest are invading your house, town-house, condo or apartment, Major Pest Control Calgary is here to help.
We offer fast, safe, effective, affordable and environmentally friendly pest control solutions. We believe in always giving our customers great service and ensuring 100% satisfaction! See our service guarantee, if you are not happy our service it will be free.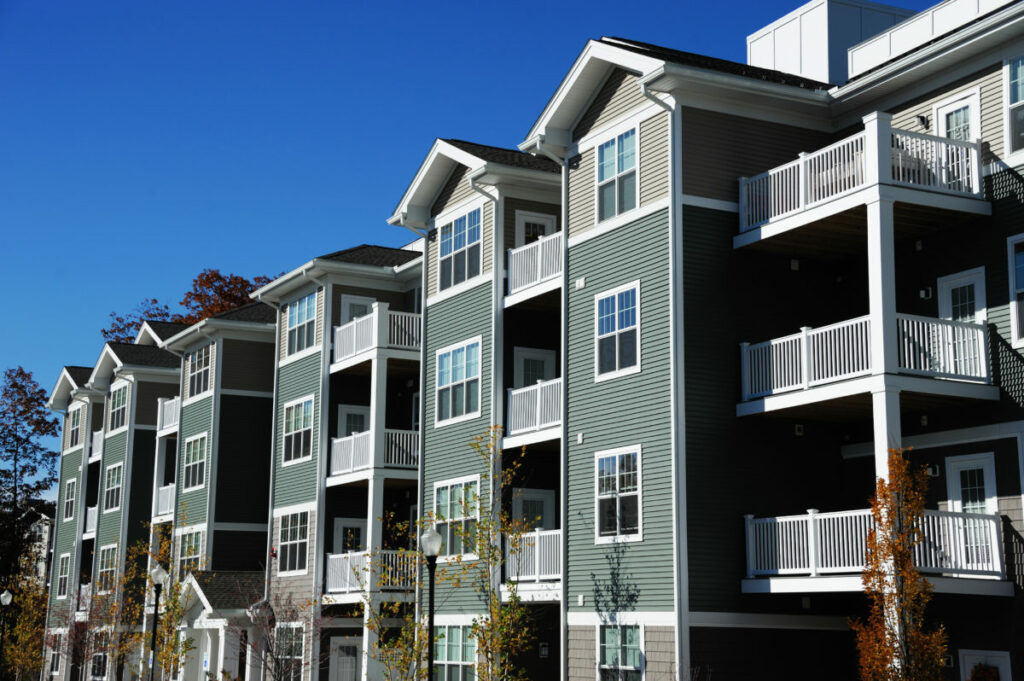 Our Calgary area pest control services start as low as $75 and we will always provide a free quote to you after reviewing your pest problem. Contact us by phone, text or use our quick contact form. We look forward to hearing form you!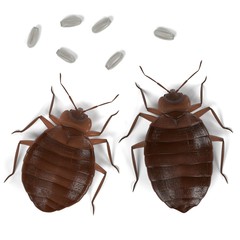 Bed Bug Removal & Extermination
We inspect, vacuum, heat/steam, spray, dust and follow up.  It's so simple, but it really works!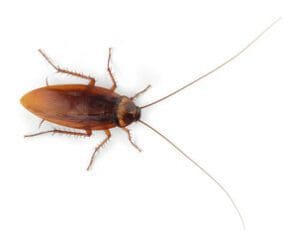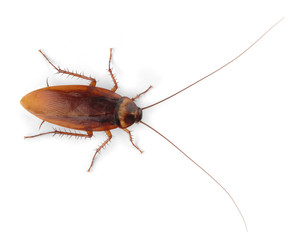 Cockroach Removal & Extermination
We specialize in German Roaches and follow a revolutionary technique.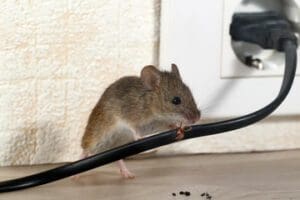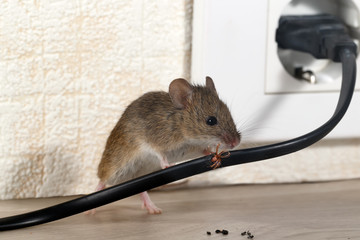 Mice / Rodent Removal & Extermination
We combine multiple techniques for rapid and effective mouse control. Call the Major Pest Control Calgary exterminators now.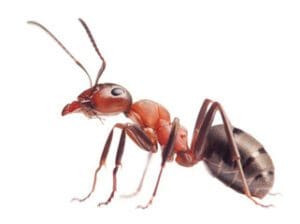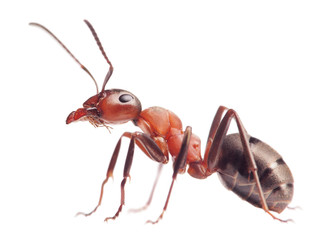 Ant Removal & Extermination
We remove ants from your property and keep them away all season long with a guarantee.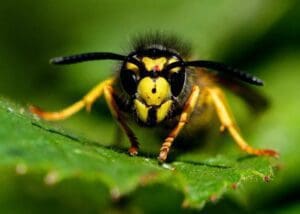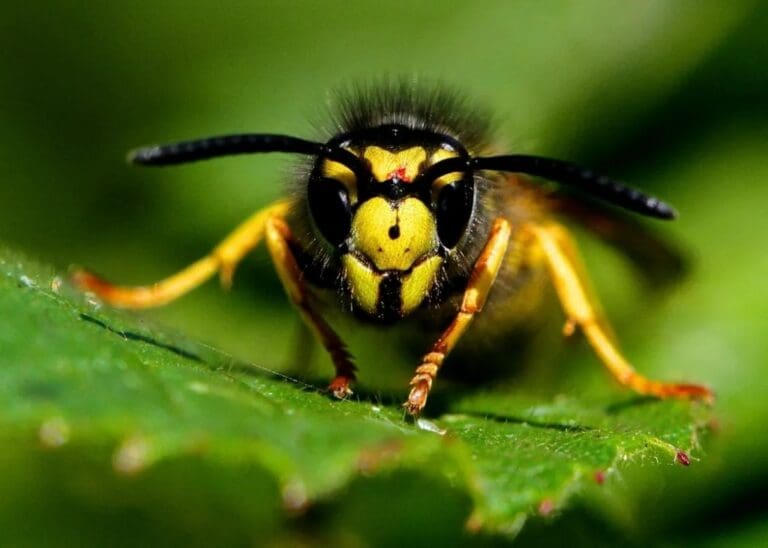 Wasp and Hornet Removal & Extermination
We safely remove stinging insects from your property.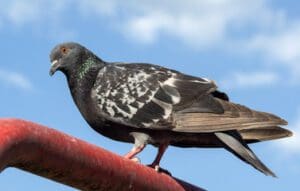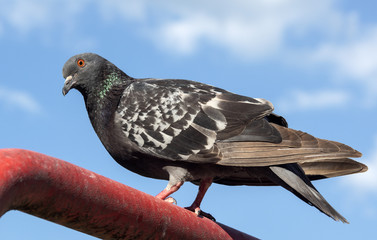 Bird Control & Removal
 We eliminate entry points, use traps, deterrent measures, and monitor for post service activity.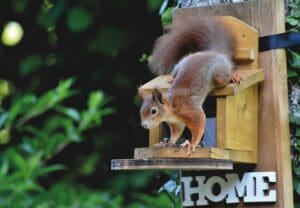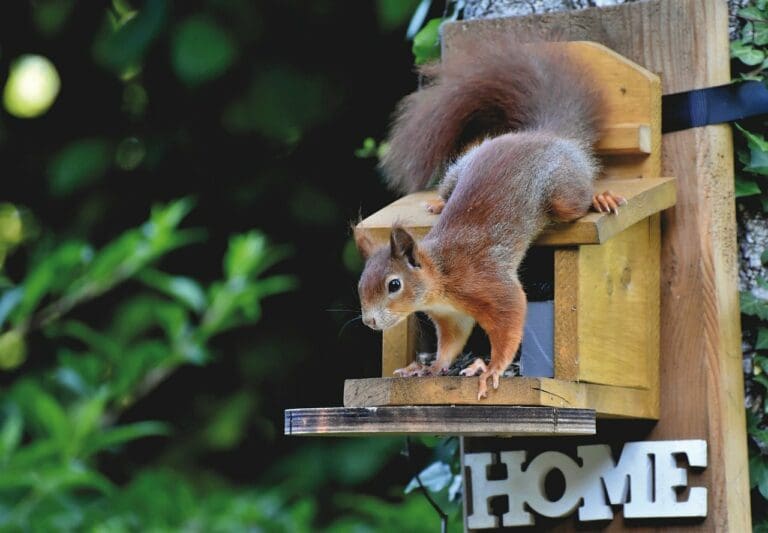 Wildlife Control & Removal
We eliminate entry points, use traps, deterrent measures, and monitor for post service activity.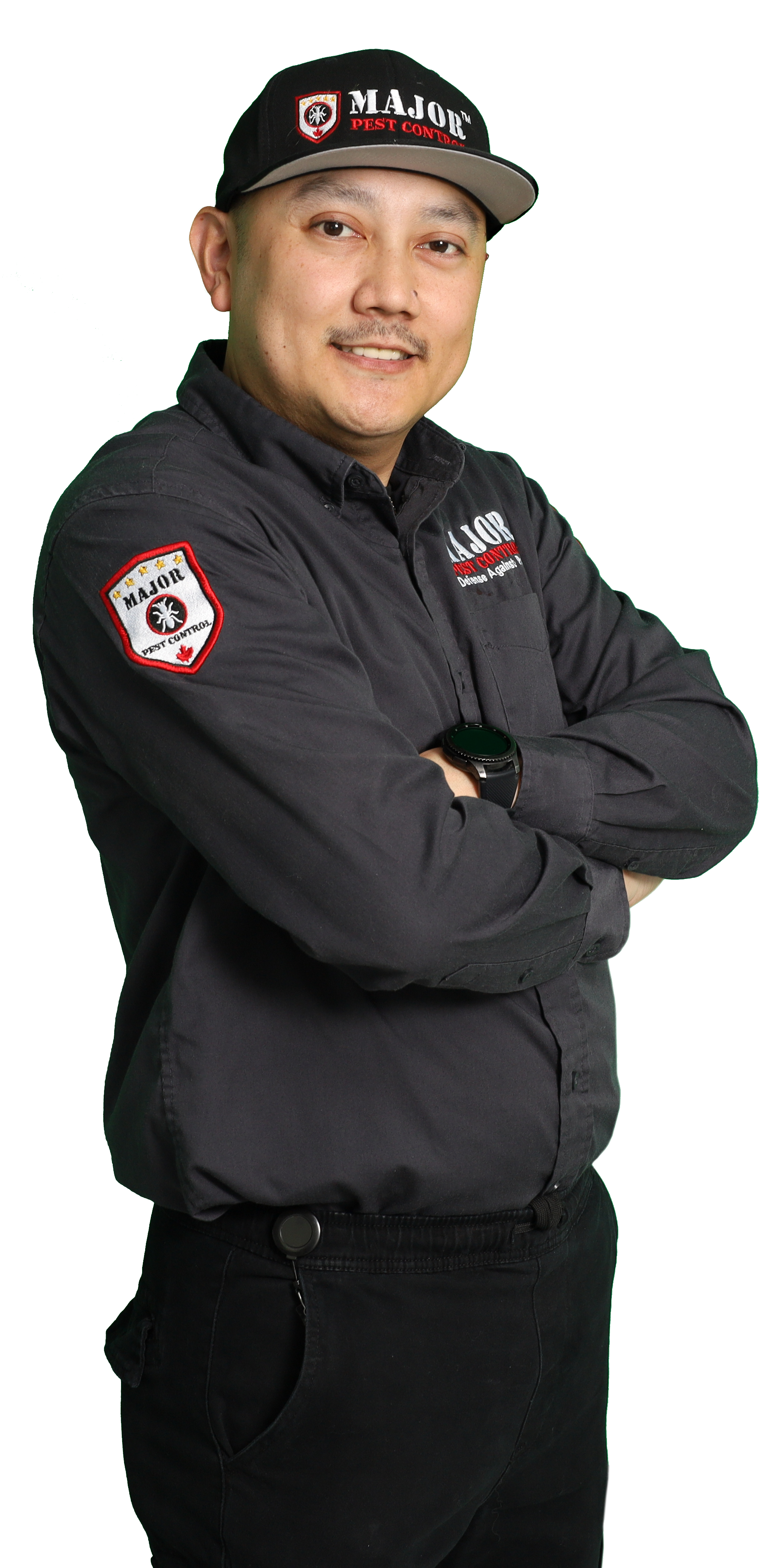 We had house mice in kitchen and deer mice in our roof area. We called Major Pest Control. We were very pleased with the customer service and the amount of depth Ray went into. He checked every space or potential area where mice would have been coming through. Additionally, he went so far as to check surrounding areas of the house in detail to ensure every base was being covered. Our technicians were always on time and provided a good quality service. Overall very professional, helpful and thorough from start to finish. I highly recommend Major Pest Control.
Usman Muhammad
2023-11-18
Ray helped a lot and was very efficient. 10/10 service.
Maria Anilyn Iblasin (Anie)
2023-11-16
I highly recommend Major pest control!
During our very stressful journey of Bed Bug abatement, major pest control technicians were very responsive, very professional and very helpful. I have been fortunate enough to deal with technicians Ray who have dealt with my bed bugs problem. Ray came early after calling us did assessment and assured us that we had no bed bugs. The service is extremely thorough and great value. They spend time with us and explained everything that needs to be done . Technicians were always on time and very helpful. They solved our bed bugs problem. I completely trust Major pest control I highly recommend Major Pest Control. Dan Property management
We had mice infestation in our house and called major pest control. Ray explained how to get rid of mice. He was very professional, friendly and responsive. I completely trust major pest control and they solved our problem. I highly recommend them.
Parth Gondaliya
2023-10-26
They guys are great and do really good job and they are professional.
Carl has been amazing! Every time he comes in, he's super friendly, gets the job done and very informative!
Mosharef Hossain
2023-10-21
Major pest control is the best pest control in town. Ray is very friendly, professional and responsive. I highly recommend them.

We use green products that won't harm your family or pets