Commercial Pest Control Calgary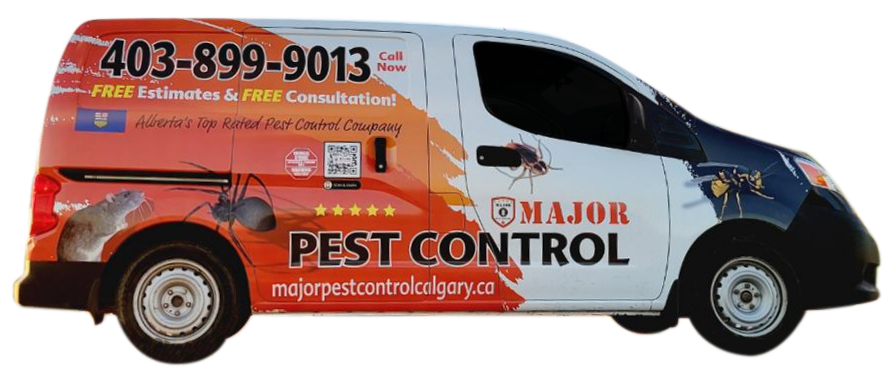 You WILL Get The Best, Most Thorough, Professional Commercial & Industrial Pest Control Service You Have Ever Seen – We GUARANTEE It – Or It's FREE!
Pest Control Services In Calgary
We serve all types of commercial clients

We called with questions about prep for a bed bug treatment and all our questions were answered clearly. Made sure we understood everything and helped us feel better about our upcoming treatment!
Major Pest Control is a pest control service company In Calgary Alberta providing professional pest control & extermination services 24/7, no matter the situation. We provide pest control to all types of commercial clients – interior, exterior, retail, commercial, manufacturing, warehouses, restaurants, public institutions, industrial shops and more.
We offer fast, safe, effective, affordable and environmentally friendly pest control solutions. We believe in always giving our customers great service and ensuring 100% satisfaction! See our service guarantee, if you are not happy our service will be free.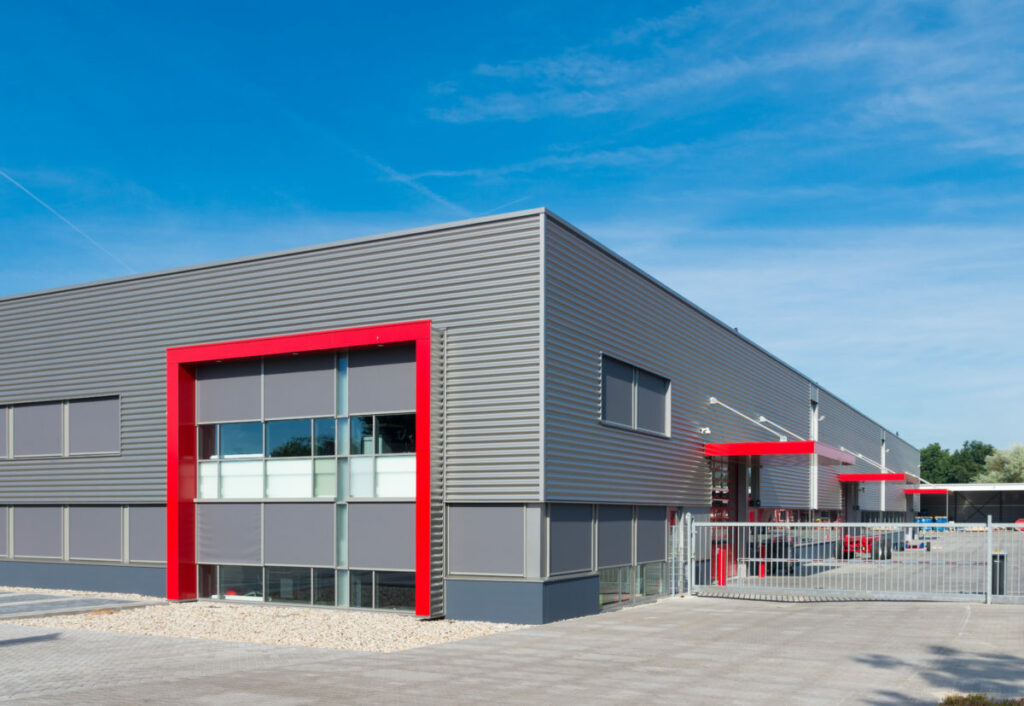 Our Calgary area pest control services start as low as $75 and we will always provide a free quote to you after reviewing your pest problem. Contact us by phone, text or use our quick contact form. We look forward to hearing form you!
Our commercial pest control team can address single issue pest control or set up an ongoing commercial pest control program for you. Prevention of pest problems is a big part of our program, with strategic placements of management traps, treatments of specific areas of a premises, and ongoing monitoring and development of maintenance checklists for pest control. We will provide a FREE assessment for your QA team or management. Reach out to us.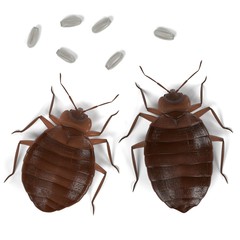 Bed Bug Removal & Extermination
We inspect, vacuum, heat/steam, spray, dust and follow up.  It's so simple, but it really works!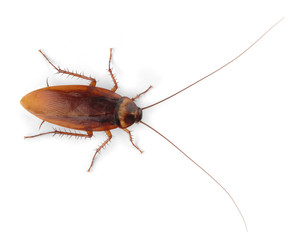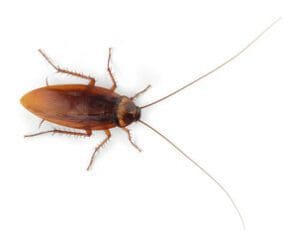 Cockroach Removal & Extermination
We specialize in German Roaches and follow a revolutionary technique.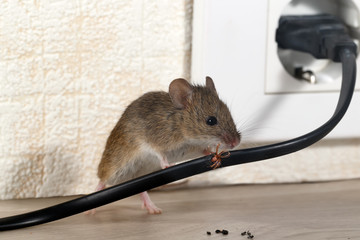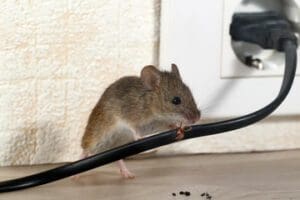 Mice / Rodent Removal & Extermination
We combine multiple techniques for rapid and effective mouse control. Call the Major Pest Control Calgary exterminators now.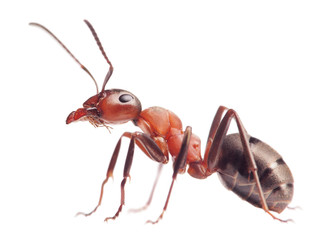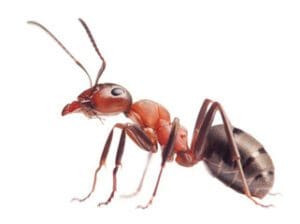 Ant Removal & Extermination
We remove ants from your property and keep them away all season long with a guarantee.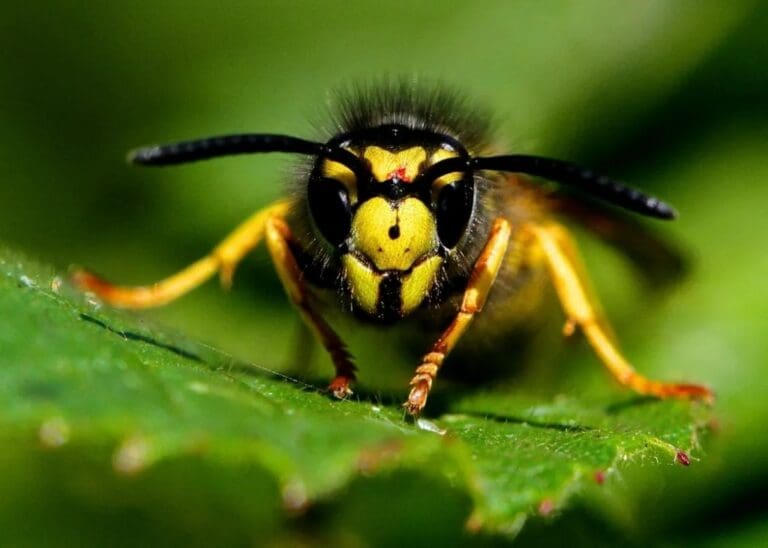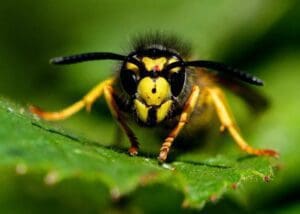 Wasp and Hornet Removal & Extermination
We safely remove stinging insects from your property.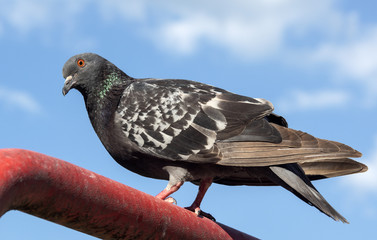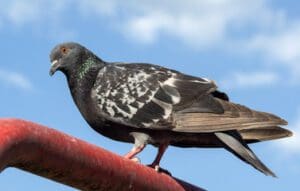 Bird Control & Removal
 We eliminate entry points, use traps, deterrent measures, and monitor for post service activity.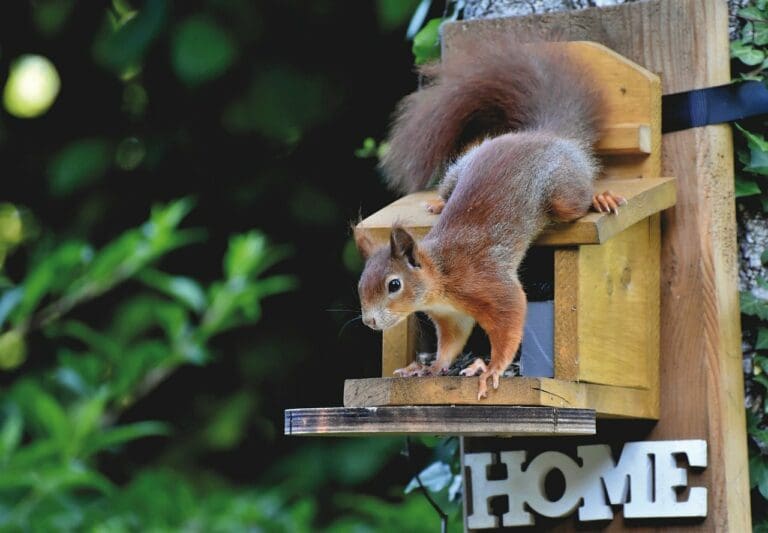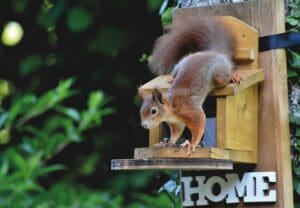 Wildlife Control & Removal
We eliminate entry points, use traps, deterrent measures, and monitor for post service activity.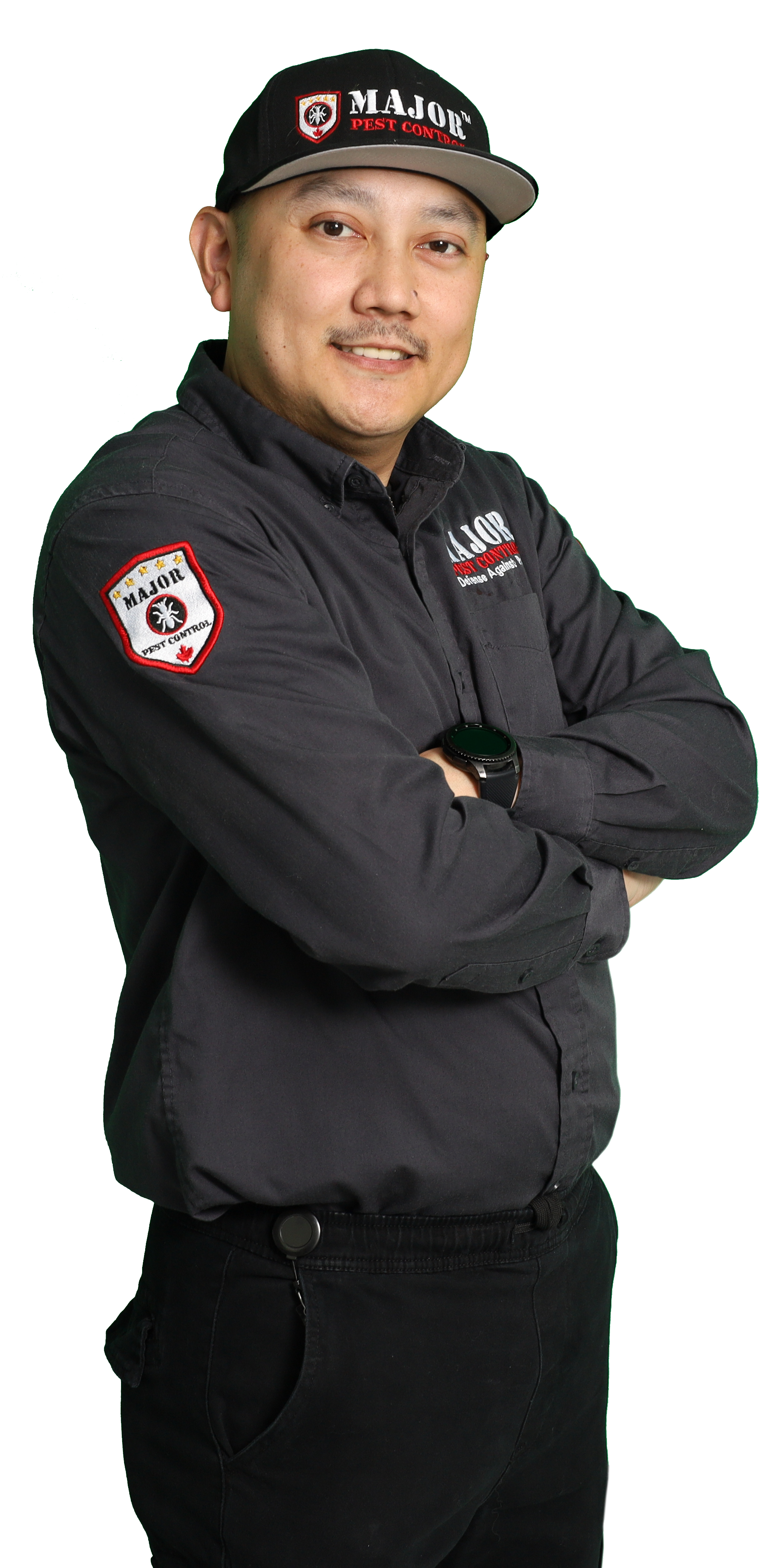 Awesome service! I woke up and found my basement to be infested with thousands of pavement ants and carpenter ants. I called a few companies who were all booking few weeks out. I called and spoke with Ray and explained how to get rid of ants. He had a technician dispatched to my home the same day. They were professional, friendly, and very thorough and did an amazing job. I highly recommend Major Pest Control.
Super quick and premium service. I heard a lot of good things about Major Pest Control so I decided to book with them to deal with our ongoing Ant problem. We had tried multiple home remedies with no luck so we were losing hope. Ray still exceeded our expectations as we haven't encountered a single ant 🐜 since he treated our place and it was actually a much easier process than we anticipated. They were very thorough, professional and knowledgeable. Ray explained the entire process and did a very thorough job. I highly recommend Major Pest Control.
Great Service! Really don't know how to thank Ray. He is a wonderful person, very friendly and very professional. My husband found Ray from google search along with a couple of others and he was the first person to respond to my message and set up a site visit. Turns out that the issue is not caused by insects so he didn't charge me a penny. We had severe mice and voles problem for long time. They solved a problem that no one else could figure out all entry points and droppings. They set up bait stations and sealed potential entry points. Our technicians were always on time, very professional and super helpful. I surely trust Major Pest Control. I highly recommend Major Pest Control.
I recently had the pleasure of hiring Major Pest Control Services to perform a proofing job in my kitchen, and I couldn't be happier with the results. We had mice infestation. They carefully assessed the areas and provided me with a detailed explanation of the process. Their expertise and attention to detail instilled confidence in me right from the beginning. The team was meticulous in sealing off potential entry points for pests, including gaps around pipes and vents. Ray was very professional, knowledgeable and friendly. I highly recommend Major Pest Control.
Major pest control is the best pest control in Alberta. They were very punctual, very professional and always on time. Ray explained how get rid of bed bug. They did the service. First service our problem is solved. Second service was a follow up. Now we don't have any bed bug. I highly recommend them.
nicholaserjin f
2023-08-17
Major pest control services is the best mice control in Alberta. Ray is very professional, Friendly and helpful. I highly recommend them.
Kbrab Eyob Okbagabr
2023-08-15
We had cockroach infestation under the sink, kitchen areas and the basement. Ray did the inspection and explained how to get rid ofcthe cockroaches. They were vey thorough, helpful and professional. I highly recommend them.

We use green products that won't harm your family or pets