Read Our Major Pest Control Calgary Blog Posts
Here we will provide you with regular updates on topics around pest control, rodent control, exterminator services, wildlife control, and more for the Calgary area.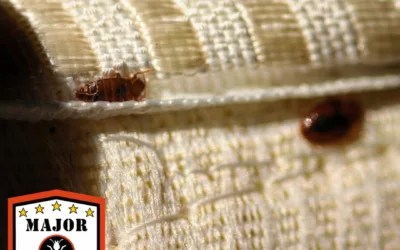 Bed Bug Exterminator | How Long Does Bed Bug Extermination Take Having an infestation of bed bugs in Calgary can be stressful and frustrating for everyone involved! Whether you picked up an infestation while on holidays, after you moved into a new building, or you...
read more