Read Our Major Pest Control Calgary Blog Posts
Here we will provide you with regular updates on topics around pest control, rodent control, exterminator services, wildlife control, and more for the Calgary area.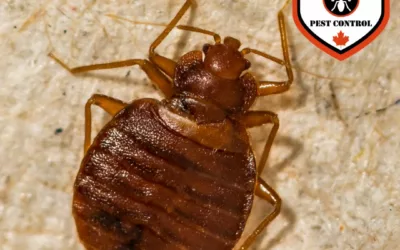 Bed Bugs | How to Move Without Taking Bed Bugs With You Moving to a new home is an exciting chapter in life, but the last thing you want to bring along are unwanted hitchhikers like bed bugs. These pesky insects can quickly infest your new space and cause sleepless...
read more