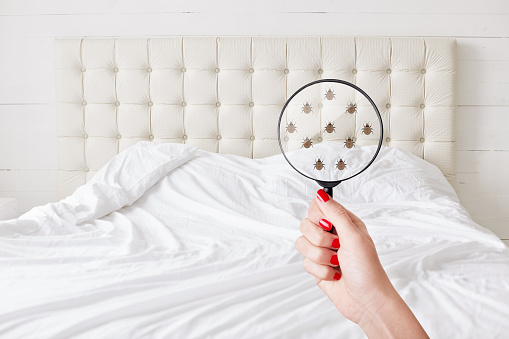 10 Places Bed Bugs Love To Hide In Calgary
You might feel them bite in your bed, but these little critters are comfortable in lots of places in and around your home.
If you have bed bugs and need help to get rid of them, or you are not sure if they are bed bugs, just give us a call. We're here to help with answers to your questions, and help for any pest control – including bed bugs – and we guarantee our service!
6 REASONS TO CHOOSE MAJOR PEST CONTROL